Your Product Design Partner
We partner with companies and small teams to design and build products for iOS®, Android™ and the web.

Today's competitive market demands style and performance, choosing us as a partner allows you to stay competitive without large agency costs.

We understand the importance of good design when it comes to creating products, whether it is an ad, an application, or a website, it needs to look good and perform well to be relevant.
Applications
Native Applications
Native applications, specifically iOS and Android apps, provide a user experience that is much more immersive than a website or web application normally can provide.

A native application takes advantage of the full features of a device as it is built for that type of device (iPhone/iPad or Android). We build everything from office automation apps to games for both platforms.


Bring your idea to life
We can help you develop an app meant to help your company achieve it's goals easier or an app meant to be the next big thing. Whatever your idea is - we can bring it to life.
View Portfolio
Graphic Design
Creative and Engaging Media
Your brand is your business' identity - it's how you are recognized in a sea of competitors. It is what creates trust between your business and potential customers. We design with this as a priority so that what you see in your business, is seen by the people you are trying to reach.


What does your brand say about you?
Whether it's a business card or a billboard (even digital ones) - make sure the message you're trying to convey is clear, concise and leaves people with the right impression of your company.
Web
Websites / Web Applications
Getting a website today is easy but getting a clean, high-performing site that helps your company make smarter marketing decisions with data; not as easy.


A website should help you and your visitors uncover information.
While getting a template website may seem like the easy solution - it isn't a long term solution. Your enterprise will end up needing to replace that template site once you reach a growing point. At that point, you will either need to hire a professional company or hire internally.


Why not get a head start?
Our custom built sites let you own your site's source code so you own the website you're investing in - you're not paying monthly for a website service which has little long-term value. Your website can grow with your business as opposed to being a temporary crutch to get by.

When you're ready to grow - your site can be added onto and scaled up to meet increasing demands and load.
We're located in Modesto, Ca, USA
But Work With Local & Remote Clients around the world
CML Team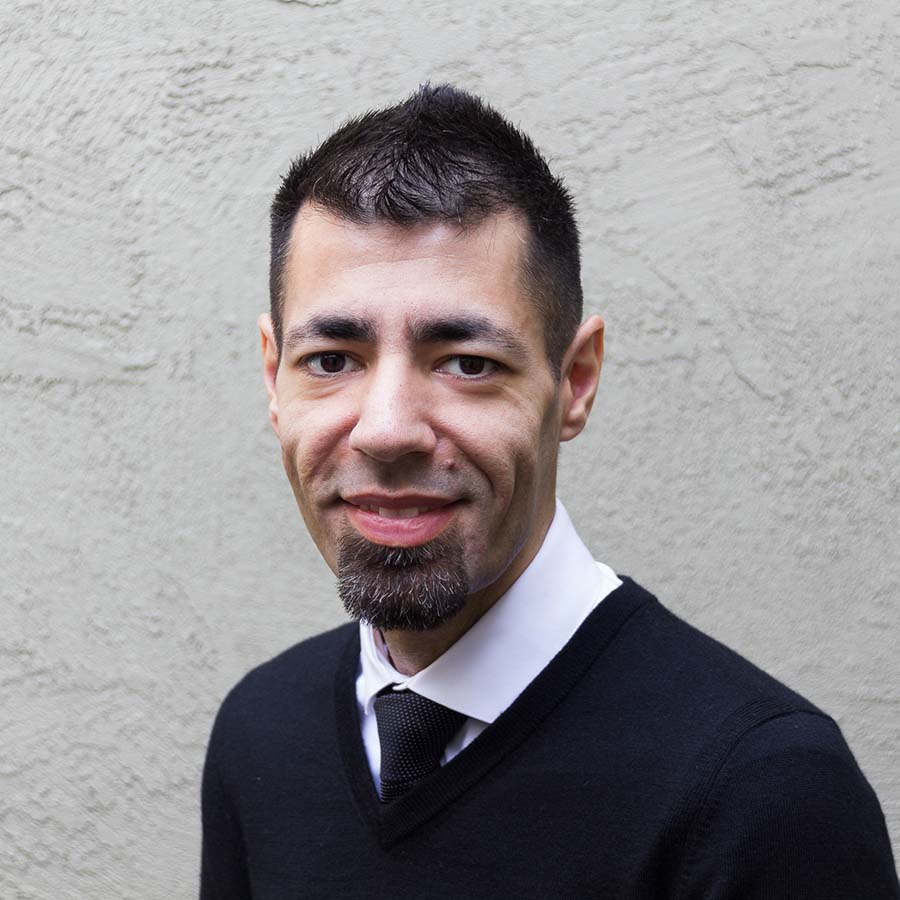 Arvin Tehrani
Founder / Software Developer
Arvin Tehrani is a Founder and Software Developer at CML. With over 8 years of programming and design experience spanning many different programming and design languages. Arvin can both code and design giving him a different perspective when it comes to UI and UX.
Swift
Objective-C
Javascript
Java
Go (Golang)
HTML / CSS
PHP
Ruby on Rails
System Administration (AWS)
Project Management
Digital Product Design
UI Design
UX Design
Arduino Development
Agile Development
Alexa Skill Development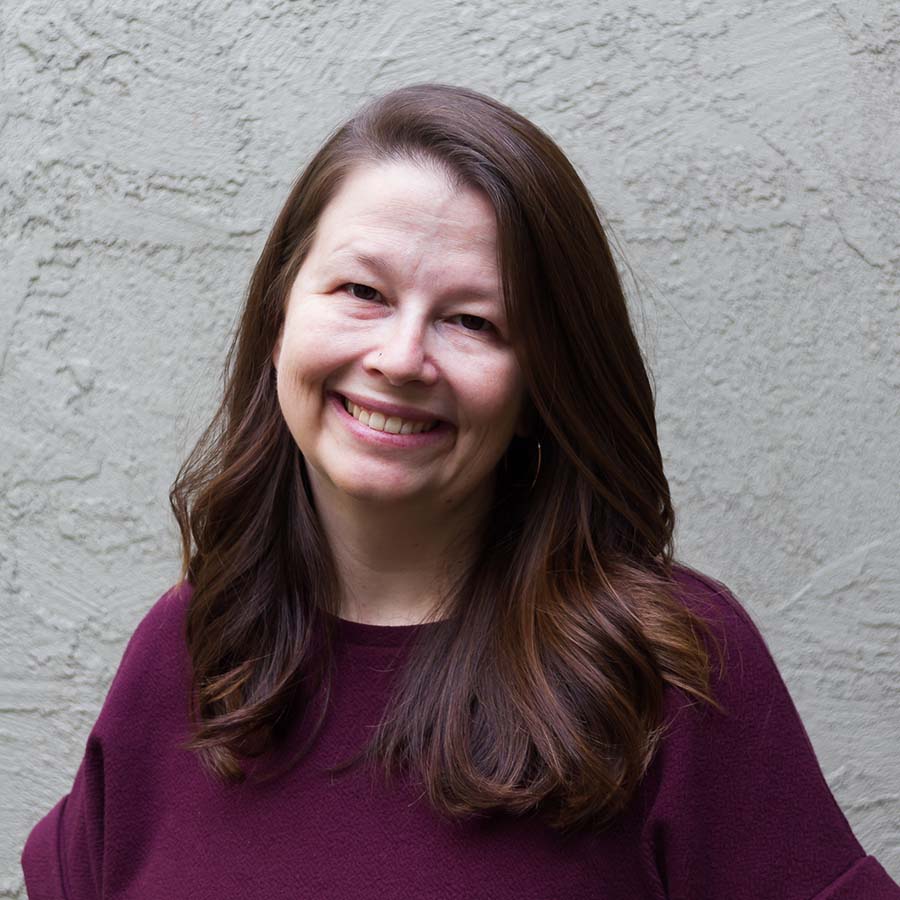 Steffanie Fowler
Founder / Designer
Steffanie Fowler is a Founder and Designer at CML. Steffanie brings a fresh perspective to the design process with her unique experience with color. Steffanie has 20 years of experience as an advanced hair colorist which gives her the keen ability to match colors and designs. Steffanie can code and design making the process of prototyping an app much more streamlined than traditional designers can.
UI Design
UX Design
Traditional (Print) Media Design
Swift
HTML / CSS
Arduino Development
Agile Development