CML Team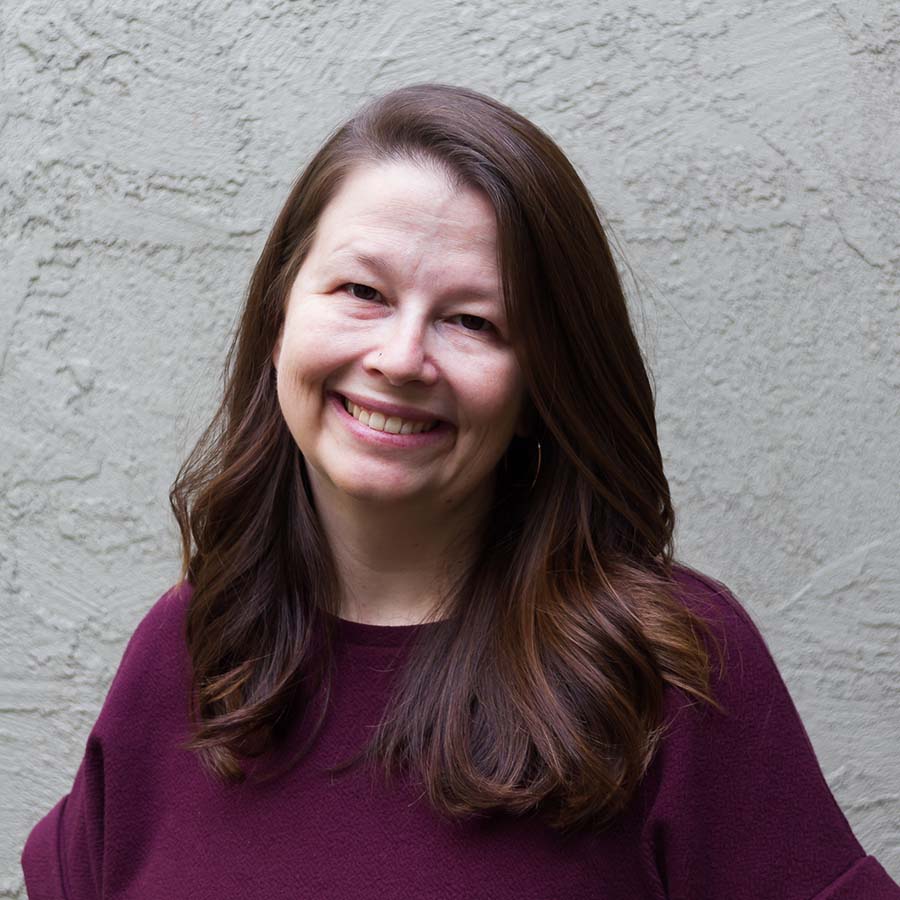 Steffanie Fowler
Founder
Steffanie brings a fresh perspective to the design process with her unique experience with color. Steffanie has 20 years of experience as an advanced hair colorist which gives her the keen ability to match colors and designs. Steffanie can code and design making the process of prototyping an app much more streamlined than traditional designers can.
UI/UX Design
Art Direction
Traditional (Print) Media Design
HTML / CSS
Arduino Development
Lean/Agile Development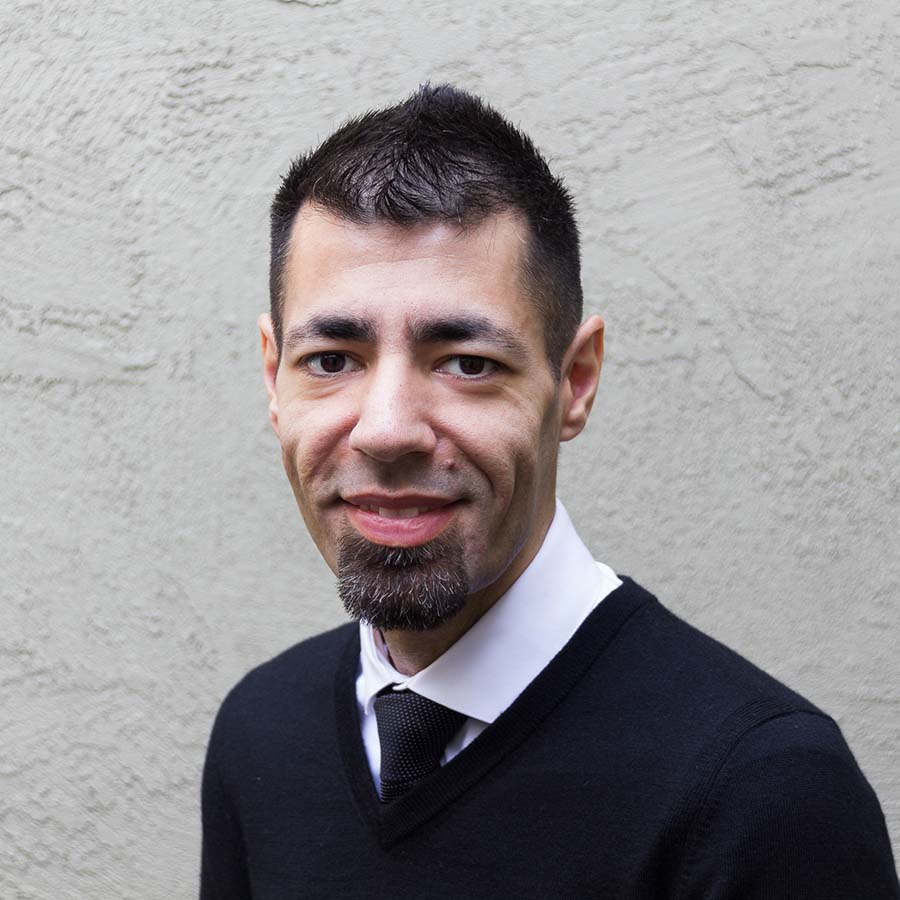 Arvin Tehrani
Founder
With over 8 years of programming and design experience spanning many different programming and design languages including 3D design. Arvin can both code and design giving him a different perspective when it comes to creating experiences.
3D Artist (3DS Max, Blender)
Unreal Engine 4
Unity
Swift
Objective-C
Javascript
Java
Go (Golang)
HTML / CSS
PHP
Ruby on Rails
System Administration (AWS)
UI/UX Design
Arduino Development
Agile Development
We're located in Modesto, Ca, USA
But Work With Local & Remote Clients around the world